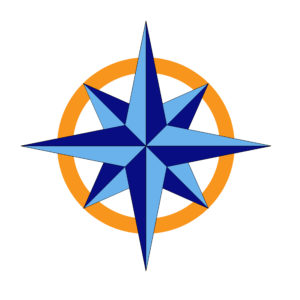 THE BEACH CLUB
Welcome to Arienzo Beach Club Positano, you are invited to celebrate the real italian life style and enjoy not only our enchanting venue, but also a traditional Positanese cuisine, a great selection of famous and signature cocktails and nice music too.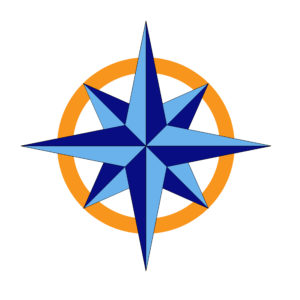 Arienzo beach is one of the most famous location in Positano (Amalfi Coast) and it is also reputed by many people, important magazine and also influential site as one of the best Beach Club Restaurant & Bar in Positano (Amalfi coast – Italy).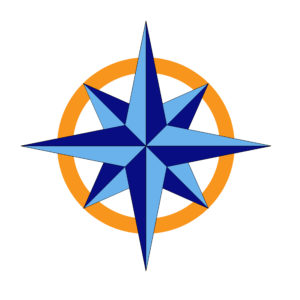 OPENING TIMES:
•  RESTAURANT: 12PM – 3.30PM •
  •  BEACH : 10AM – 6.30PM •  
 •  BAR: 10AM – 6.30PM •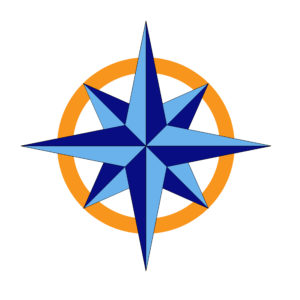 SHUTTLE BOAT SERVICE:
Our complimentary shuttle boat leaves from the La Banchina pier every 30′ minutes from 10:00am to 1:00pm.
While the shuttle service to return back in Positano starts at 3.45 p.m. until late afternoon.
Arienzo boat is easily recognazible by the logo, a blue and yellow compass rose.