THE BEACH CLUB
Welcome to Arienzo Beach Club, located on one of the most beautiful beach in Positano away from the crowd and noise of the center.
You are invited to celebrate the real Positano Beach Club life style and enjoy not only our enchanting venue, but also a traditional Positanese cuisine, an amazing view and crystal water, a professional beach waiter attendant, a great selection of famous and signature cocktails, wine and beer, good food, nice music and cliff jump fun.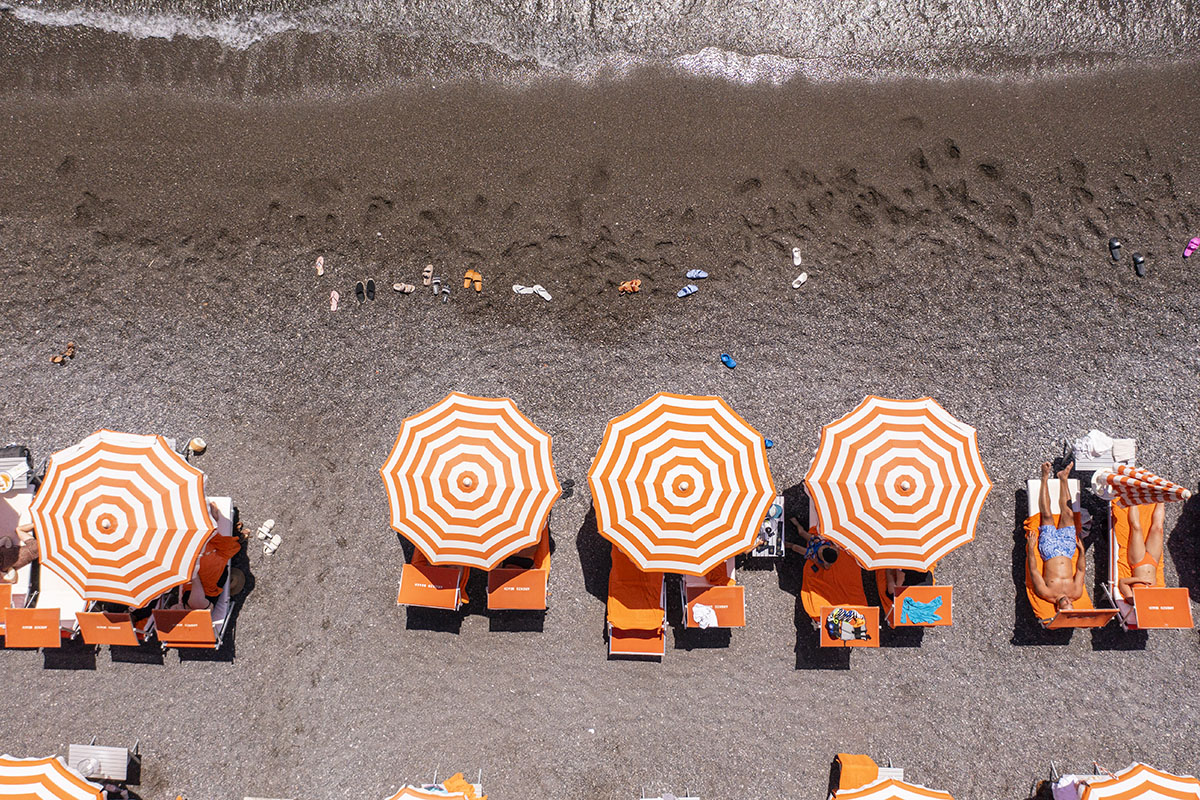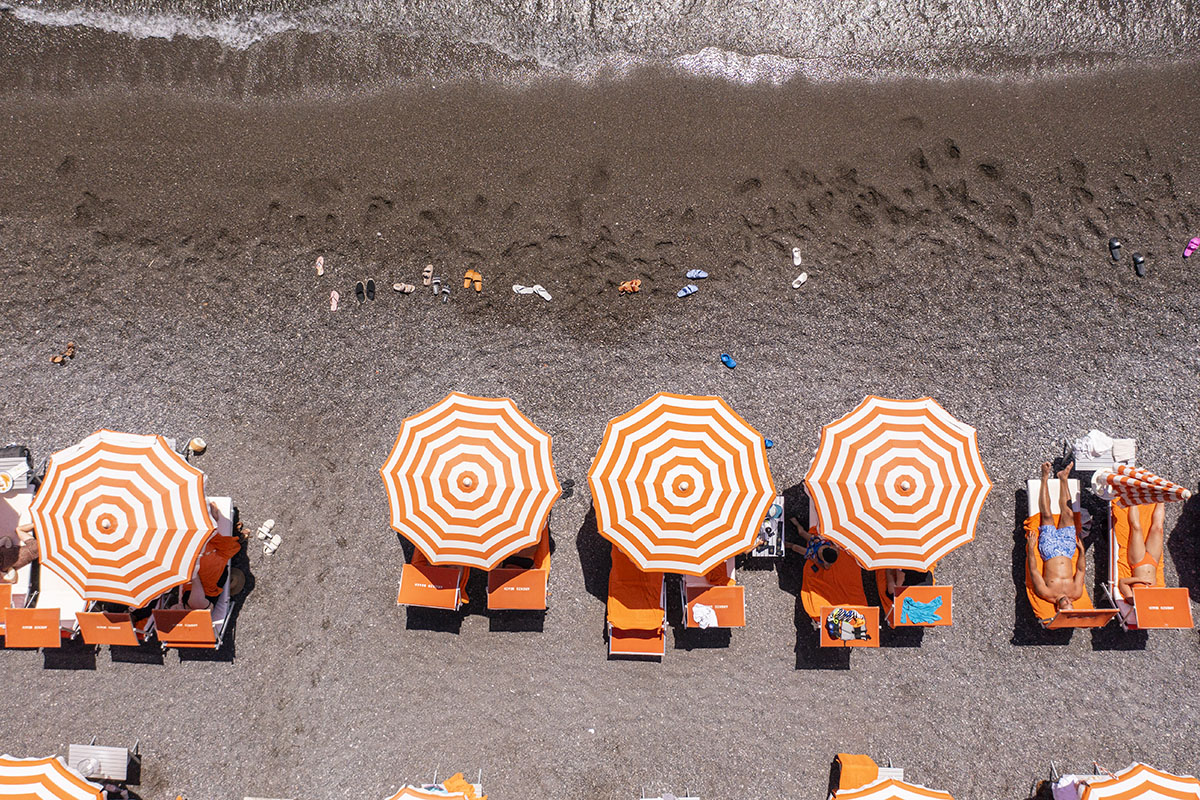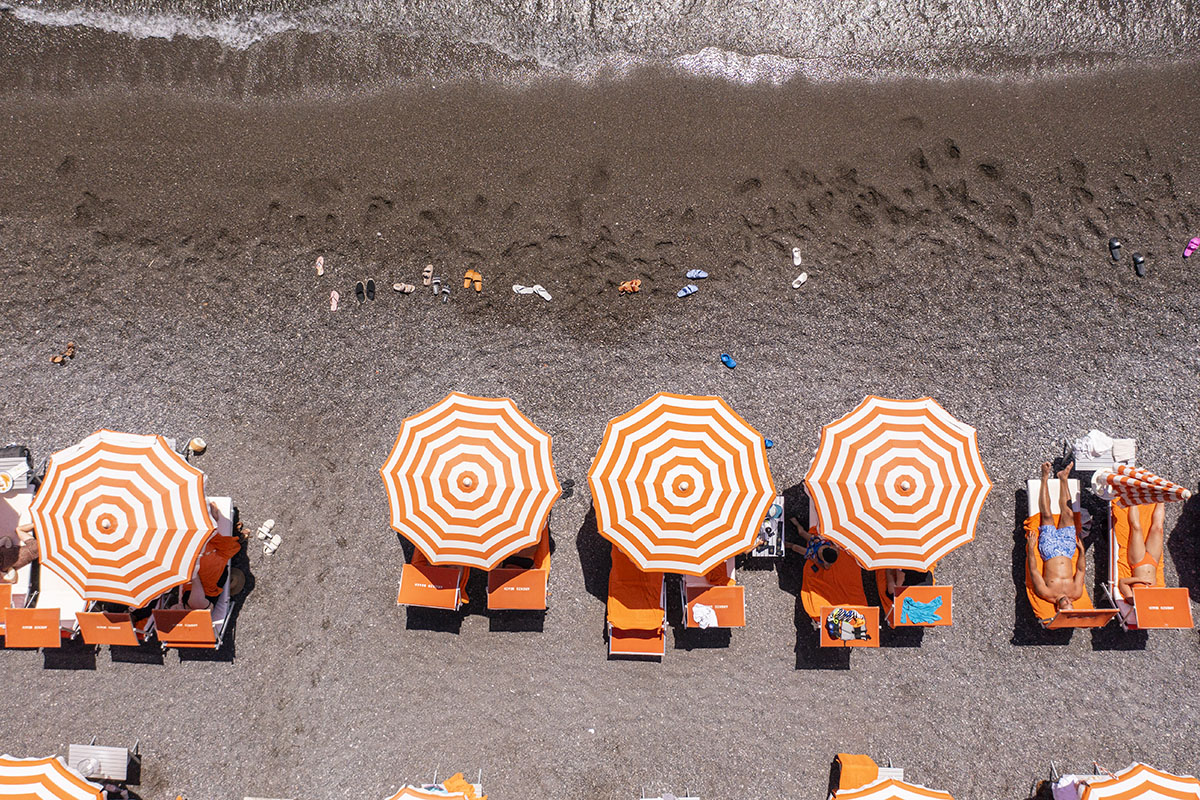 A complimentary shuttle boat service is available every day from/to Positano main pier "La Banchina".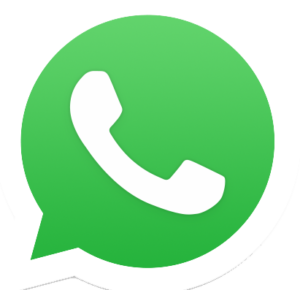 BOOK NOW
Arienzo beach is one of the most famous Positano Beach Club and it is also reputed by many people, important magazine and influential site as one of the best location in Positano, deal for all those searching for privacy, away from the crowded and noisy Positano center.
Take now the Arienzo shuttle boat and get from Positano main pier "La Banchina" to Arienzo beach club in just 5 minutes.
Arienzo Beach Club is in great demand, one of the most celebrated Positano Beach Club, you are welcome to book your day in advance to enjoy the best beach spot and a seaview table at our wood terrace restaurant upstairs.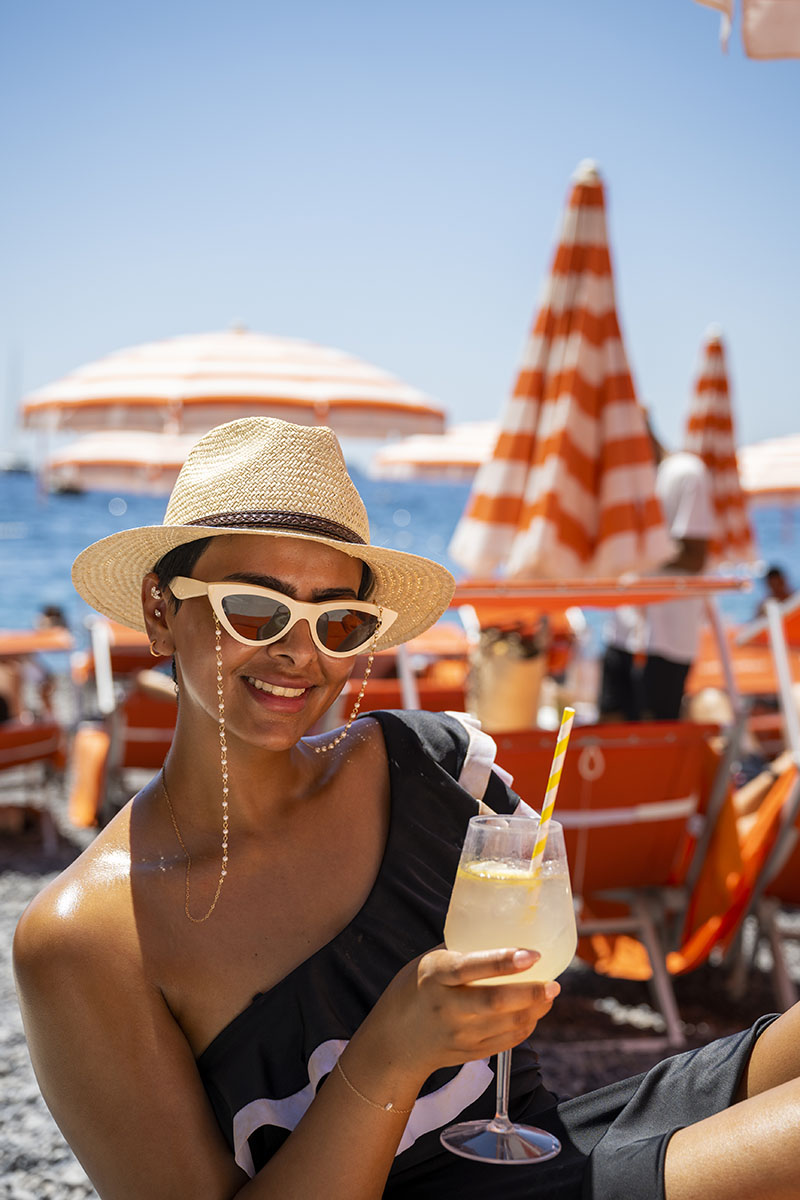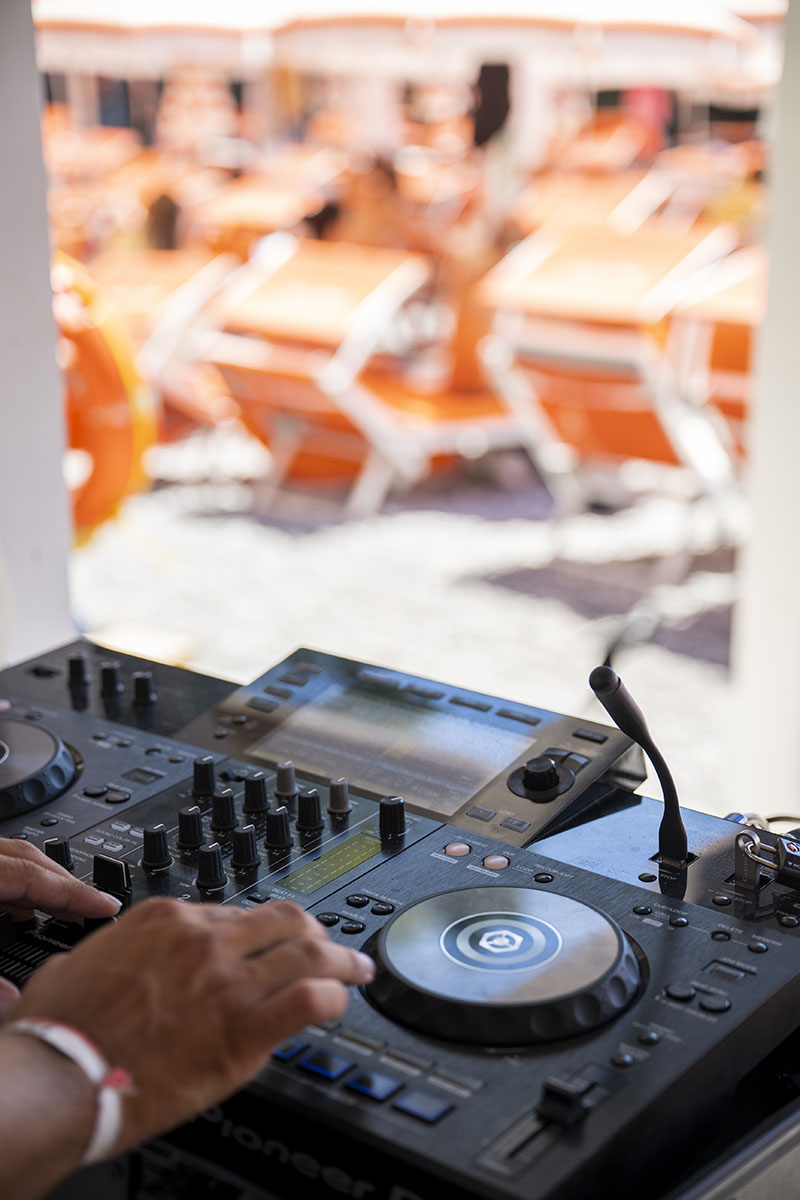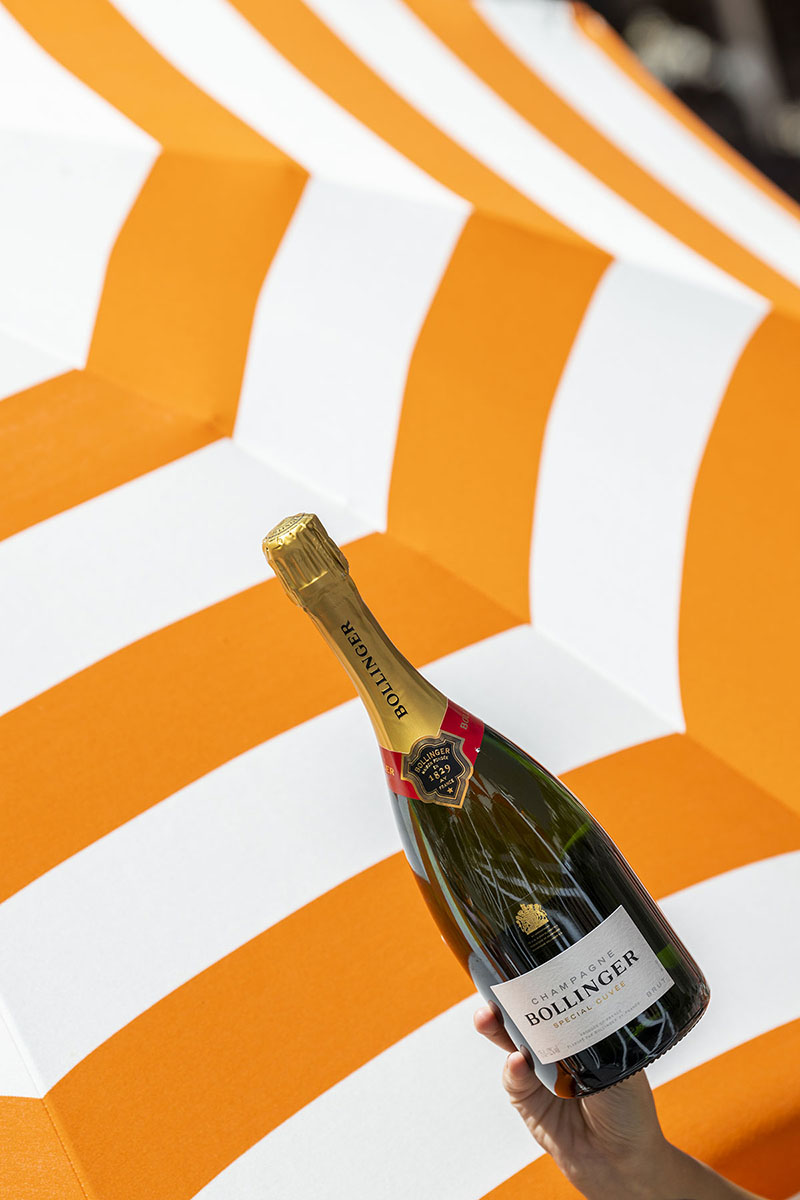 OPENING TIMES:
• RESTAURANT: 12PM – 3.30PM •
• BEACH : 10AM – 6.15PM •
• BAR: 10AM – 6.15PM •
SHUTTLE BOAT SERVICE:
Our complimentary shuttle boat leaves from the La Banchina pier every 30′ minutes from 10:00am to 1:00pm.
While the shuttle service to return back in Positano starts at 3.45 p.m. until late afternoon.
Arienzo boat is easily recognazible by the logo, a blue and yellow compass rose.
"Chase the Compass rose"
Or feel adventurous like a local and reach us climbing down the enchanting stairs surrounded by nature located in the Arienzo district and enjoy the breathtaking view along your way.