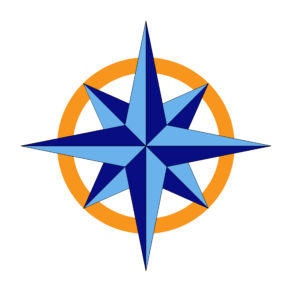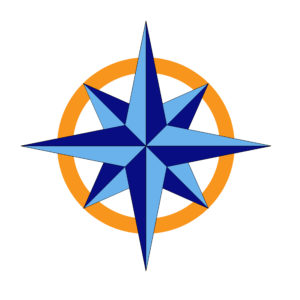 CUISINE
Characterized by a panoramic palafitte terrace overlooking the sea, the Arienzo Beach Club Restaurant is reputed as one of the best Positano Beach Restaurant, located on the magnificent beach of Arienzo in Positano. It is a place where to taste Positano's traditional cuisine.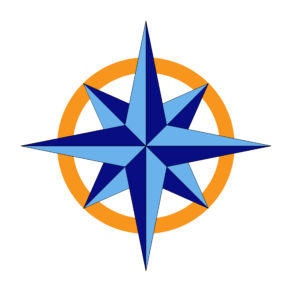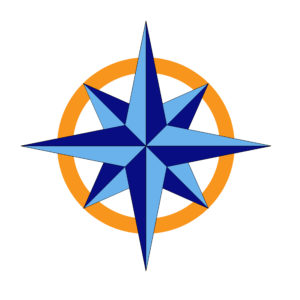 The sea and the earth of Positano offer rare and delicious, genuine products that are transformed by the chef into dishes in a simple way.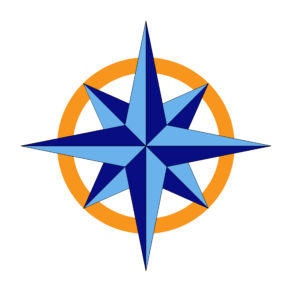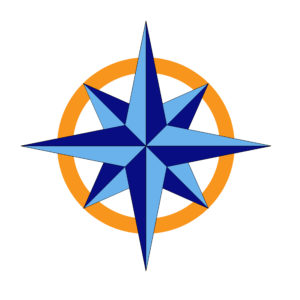 The Cinque family welcomes guests with warmth and courtesy, ready to give a unique, authentic experience.