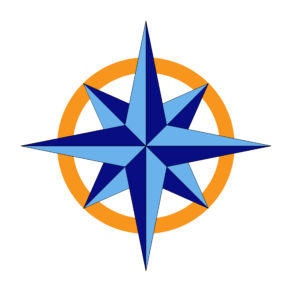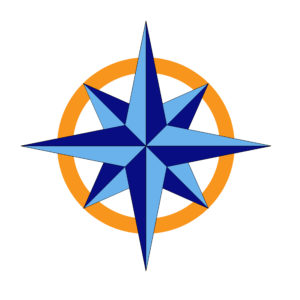 Nestled on the magnificent beach of Arienzo in Positano, Bagni d'Arienzo Beach Club Bar & Restaurant has become known for the incredible location, cuisine and cocktails.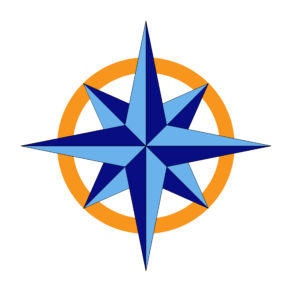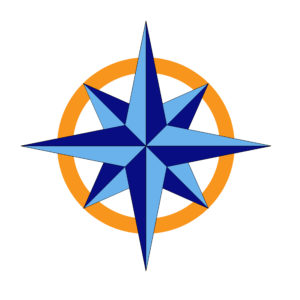 Bagni d'Arienzo Beach Club is a  haven for the world's clientele, with spectacular views of the Thyrrenian Sea, Li Galli Island, Positano houses and surronding nature, a hidden paradise in Positano Amalfi Coast.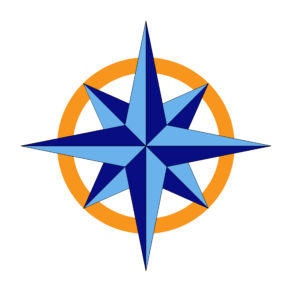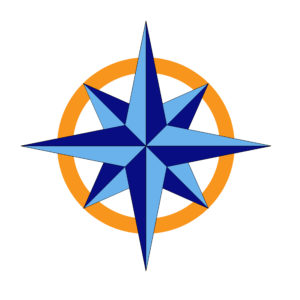 Bagni d'Arienzo Beach Club is simplistic in beauty with all-orange sun beds and umbrellas. Guest amenities include sunbed and umbrella, beach service attendant, shower, changing room and toilet.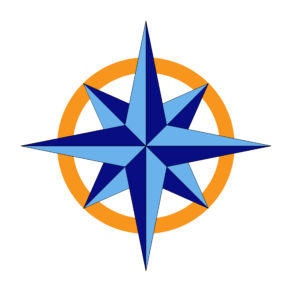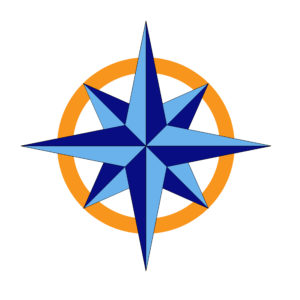 Guests can enjoy a unique menu filled with flavorful food, a local cuisine, with the tastes representative of Positano and Amalfi Coast, spanning tasty appetizers, delicious pasta and freshly caught seafood.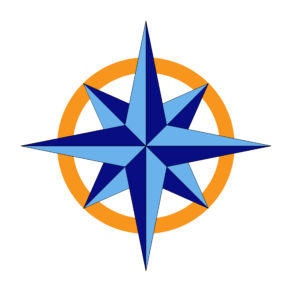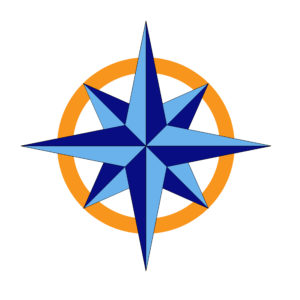 HOURS OF OPERATION:
Restaurant: 12pm – 4pm
Beach: 10am – 6.15pm
Bar: 10am – 6.15pm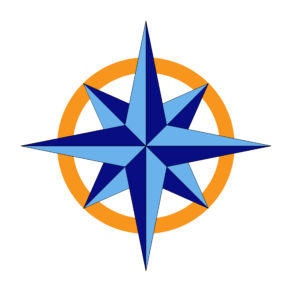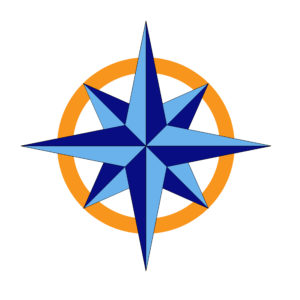 Arienzo Beach Club is reachable from the pier  "La Banchina"  in Positano with our shuttle boat. If you are feel adventurous walk and climb down about three hundred stairs to the beach.

SHUTTLE BOAT SERVICE
Morning: 10am – 1pm (every half an hour)
Afternoon: 3.45pm until late afternoon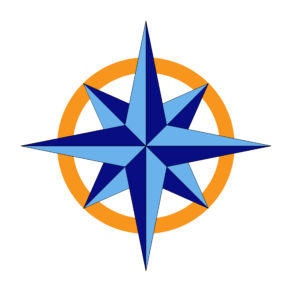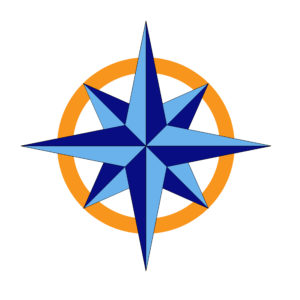 Bagni d'Arienzo Beach Club is currently closed until May 2020, stay tuned for more information regarding our opening date and upcoming events.